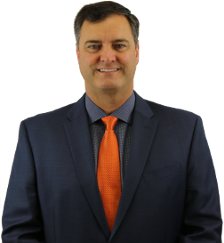 You "Gotta" Have A Plan!
"Nothing Is More Beneficial To One's Financial Situation than Having A Clear, Accurate Financial Plan In Place.

A Plan That Takes You From Where You Presently Are... To Where You Want To Be, When You Want To Be There."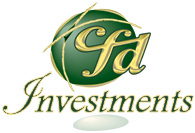 To help calculate retirement savings needs consider factors such as Social Security benefits and medical expenses.

An individual disability income policy could provide much-needed income in the event of an accident or illness.

Though finding buried treasure is unlikely, discovering "lost" money or other assets may not be a fantasy after all.

Making life insurance part of an employee benefit program could be a cost-effective way to recruit and retain valuable employees.