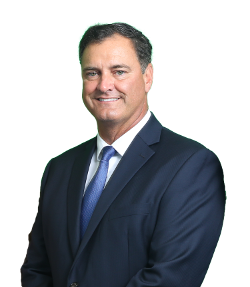 You "Gotta" Have A Plan!
"Nothing Is More Beneficial To One's Financial Situation than Having A Clear, Accurate Financial Plan In Place.

A Plan That Takes You From Where You Presently Are... To Where You Want To Be, When You Want To Be There."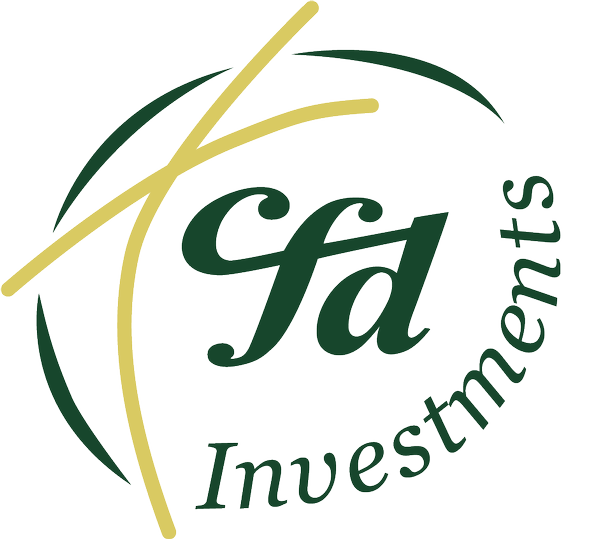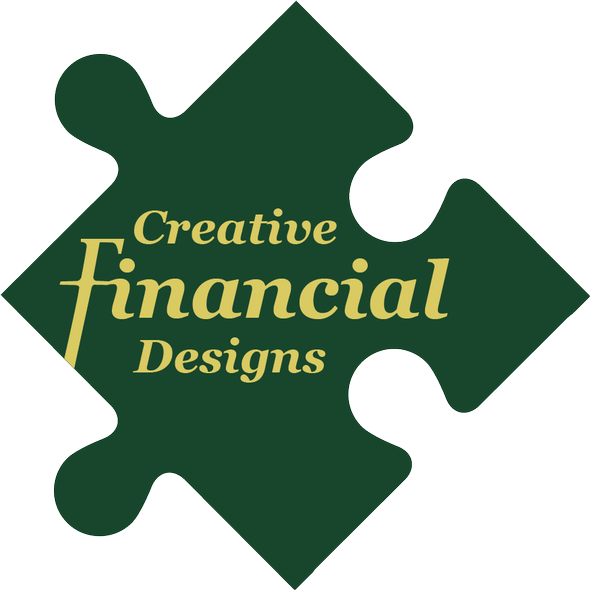 A whole life or survivorship life insurance policy can play an important role in a family's estate plan.

Operate a business out of your residence? Consider an in-home business insurance policy as homeowners insurance coverage may not be sufficient.

The beginning of the year is a great time to organize records and discard old documents to make room for new ones.

A look at some of the challenges facing state pension funds and steps that might help improve the long-term outlook.