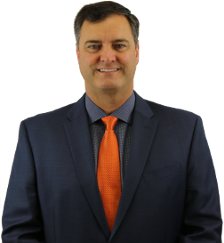 You "Gotta" Have A Plan!
"Nothing Is More Beneficial To One's Financial Situation than Having A Clear, Accurate Financial Plan In Place.

A Plan That Takes You From Where You Presently Are... To Where You Want To Be, When You Want To Be There."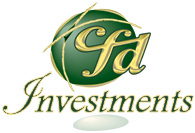 Do you know your FICO score? Here are some tips on how to improve your credit score and maintain your high score.

Three federal tax provisions can help ease the financial strain of paying for rising college costs.

Two insurance strategies that may help prevent savings from being depleted by the escalating cost of long-term care.

Step-up in basis on inherited assets differs from gifts, which are subject to carryover basis rules.