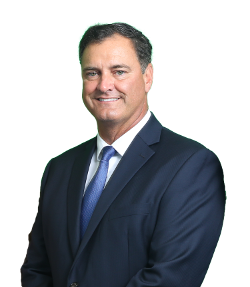 You "Gotta" Have A Plan!
"Nothing Is More Beneficial To One's Financial Situation than Having A Clear, Accurate Financial Plan In Place.

A Plan That Takes You From Where You Presently Are... To Where You Want To Be, When You Want To Be There."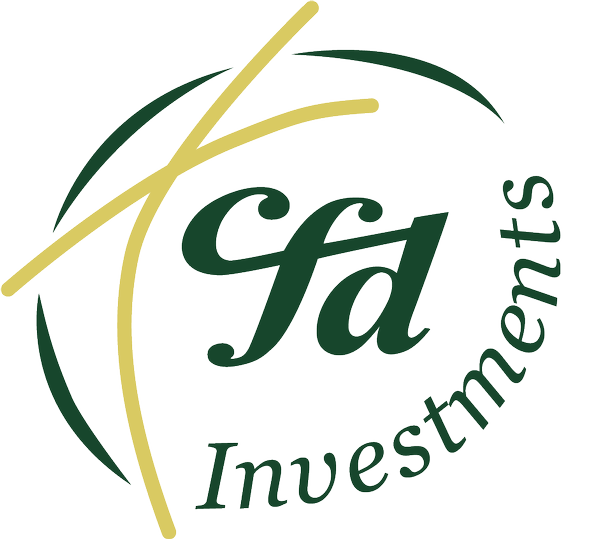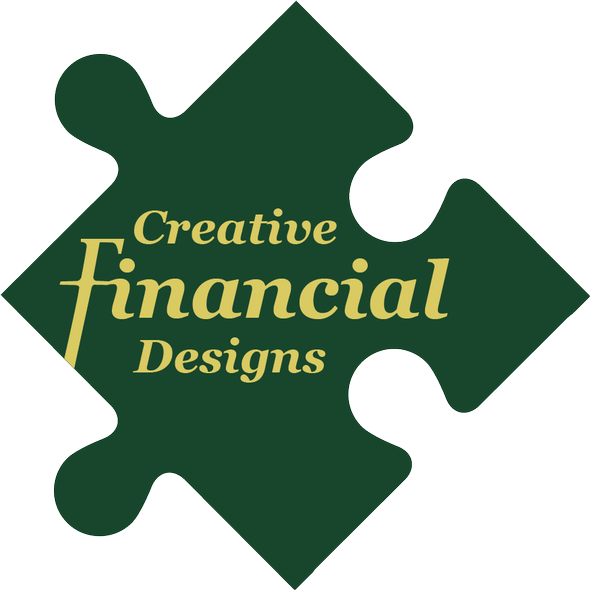 A whole life or survivorship life insurance policy can play an important role in a family's estate plan.

The current employment picture and why the labor force may continue to hold back the U.S. economy.

High-yield bond funds experienced a recent sell-off. What role do they play in the current investment climate?

Social media is a convenient way for a small business to build customer relationships and gain market exposure.