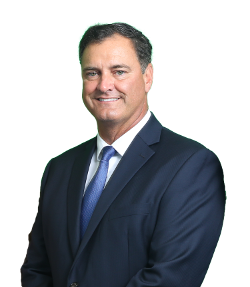 You "Gotta" Have A Plan!
"Nothing Is More Beneficial To One's Financial Situation than Having A Clear, Accurate Financial Plan In Place.

A Plan That Takes You From Where You Presently Are... To Where You Want To Be, When You Want To Be There."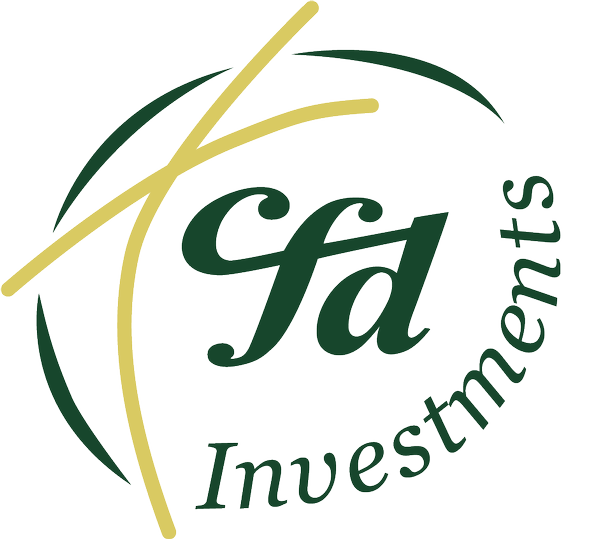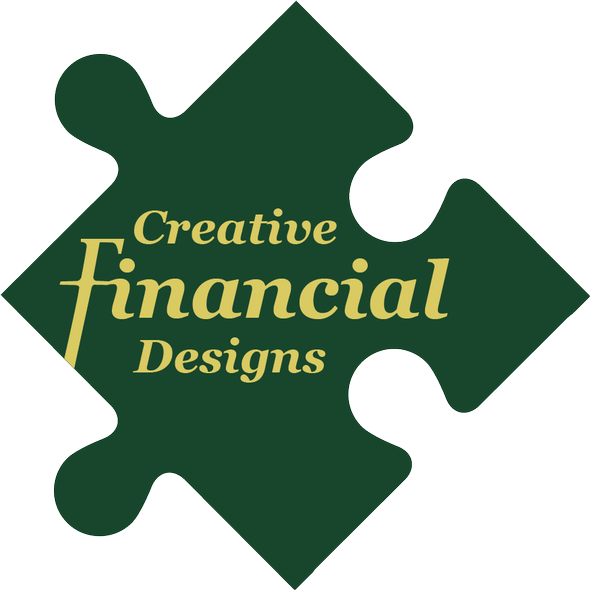 A whole life or survivorship life insurance policy can play an important role in a family's estate plan.

Guidelines to help facilitate financial discussions between spouses who have different points of view on spending.

How key-person insurance policies can benefit small businesses.

A discussion on the initial public offering (IPO) process, recent trends, and investment risks.