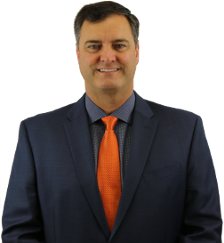 You "Gotta" Have A Plan!
"Nothing Is More Beneficial To One's Financial Situation than Having A Clear, Accurate Financial Plan In Place.

A Plan That Takes You From Where You Presently Are... To Where You Want To Be, When You Want To Be There."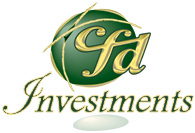 Some guidelines before taking on student loan debt including steps students have taken to make college more affordable.

Tax season is an opportunity to look at the tax implications of investment strategies and plan for the year ahead.

Several key factors have helped calm the U.S. stock markets, but consider the potential for future volatility.

Generous contribution limits for cash balance plans can help high-income business owners maximize retirement savings.